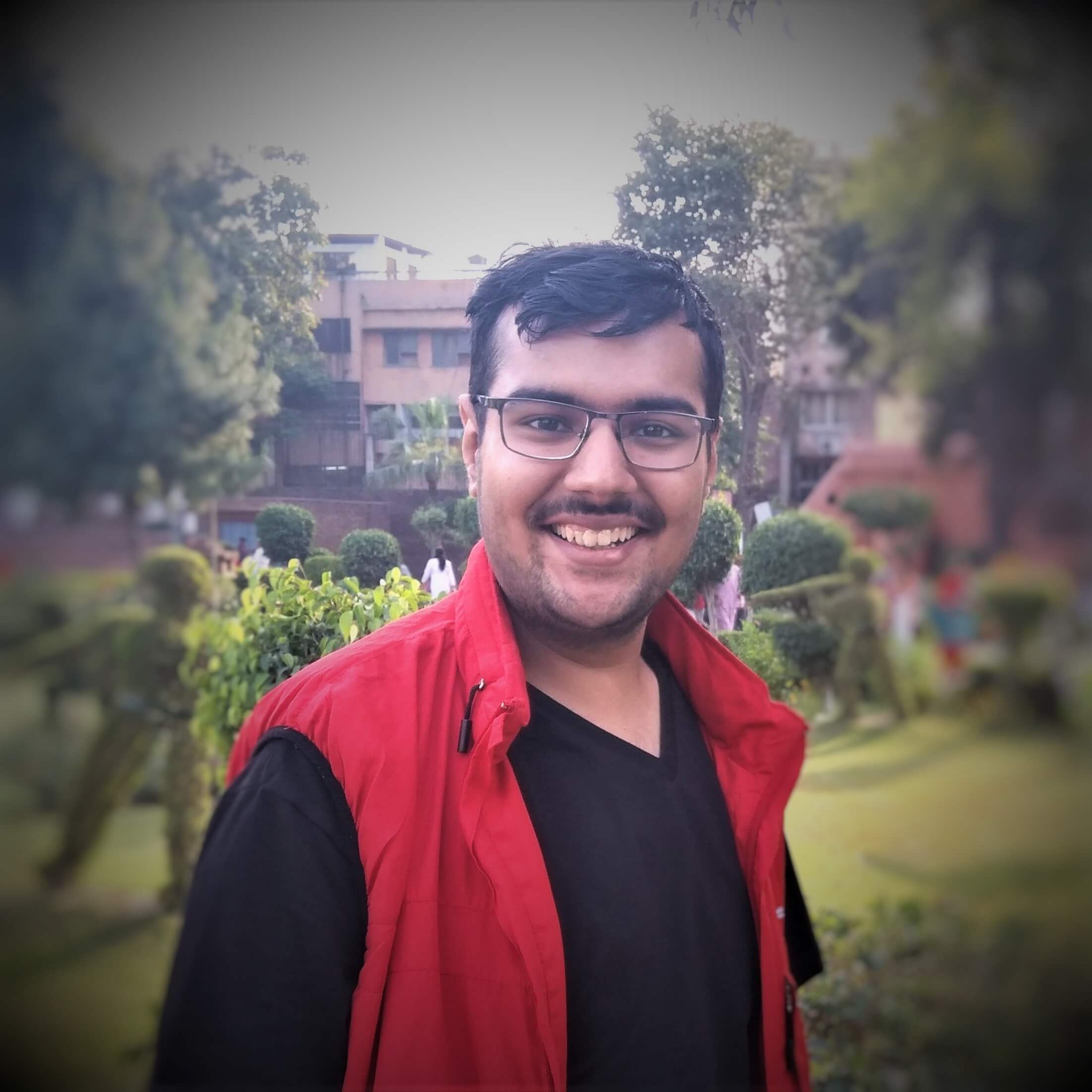 About Amit K Khanchandani
life is about creating yourself
I'm a Student & Web/Software Developer based in Mumbai, INDIA. i also have major skills in Desktop Application, Android Platform, Windows 10 Platform, Microsoft Azure,etc…   Computers have been in my life since I was a child and I always loved anything related with Technology so I started to design, develop at a very young age, most of my skills and knowledge are self taught.
I have a passion for learning something new, making creative projects, I'm always keeping an eye on the latest trends over technology.
Graduated in 2016 and I have also done Course of Gniit From NIIT
­ My Interest in Various Fields
Photography

Video Editing

Developing Desktop Applications

Developing Android Applications

Developing Universal Apps

Making 3D VFX Videos (Titles videos)

Making Music

Learning Something New!
­ Look What I Can Do
C#

MS-SQL/Oracle SQL

HTML/CSS

Javascript/jQuery

NodeJS

Azure

Net MVC

Search Engine Optimization

PHP

JAVA

Desktop Application

Android Application

Windows 10 App

Web Design

Videos

Bootstrap 3/4
Angular 4
Coding Experience (years)
­ Look What I Can Do If you don't know me, get to know me! Don't know something about me, ask me! But don't judge me from other people, cause I may just surprise you!!   Don't get confused between my personality and my attitude. My personality is who I am, my attitude depends on who you are.
­ FAVORITE QUOTES Peace has never come from dropping bombs. Real peace comes from enlightenment and educating people to behave more in a divine manner. "Imagination is more important than knowledge. Knowledge is limited, where as imagination embraces the entire world stimulating progress, giving birth to evolution." "You are not for the world,the world is for you." "Never give up, Always wear a smile, Don't live in the past, Push forward to the future, And NEVER let your dreams die. ♥" " Don't be a Monkey be a Man !" "world is same for all, but it is our perception that makes all the difference" "Everything happens for a reason, live it, love it, learn from it! Make your smile change the world, but don't let the world change your smile." "You are a thoroughly good person. You are honest, decent, truthful, and hardworking. You treat other people with courtesy, respect, and warmth. You are strong, confident, and responsible. You are dedicated to your family, friends, and company. You were born for a special reason, and you have a great destiny to fulfill. Don't let anyone lower your value. You are priceless.." "Winners never quit and quitters never win.